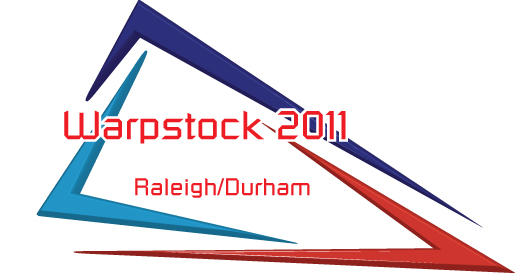 The Board of Directors of Warpstock Corporation is pleased to announce Warpstock 2011.
The location chosen is the DoubleTree Suites by Hilton Hotel Raleigh-Durham, 2515 Meridian Parkway, Durham, North Carolina, USA, 27713-5221.
The dates for Warpstock 2011 are October 14 to 16, 2011.
Generous early registration discounts apply, and room availability may only be guaranteed through August 15. See the registration page for details. Register NOW and SAVE!
Warpstock will release a series of fact sheets with details on a regular basis. The fact sheets can be found by going to the Fact Sheets Index.

Last Updated Sunday, July 01 2012 @ 11:20 PM; 9,799 Hits