Warpstock 2011 Travel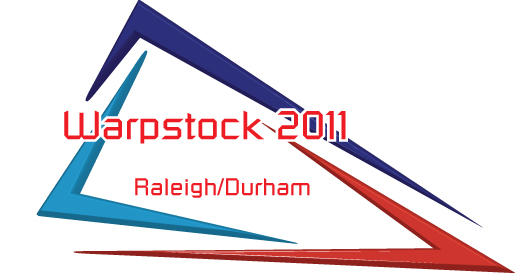 Air Travel
Raleigh-Durham International Airport

Ground Transportation from Airport
Airport shuttle service is provided by the hotel at no cost to attendees
Near the baggage claim area, look for information kiosks. Find the kiosk for the DoubleTree Raleigh-Durham, and use the courtesy phone there to call for pickup. The hotel desk will advise as to where the shuttle picks up in front of the airport.
For the return trip, make arrangements for departure time with the hotel desk.
Driving
The hotel website is the best source for driving directions.

Last Updated Sunday, July 01 2012 @ 11:23 PM; 6,050 Hits